massa - marra
...where the lions sleep tonight...
African Siesta

Didn't you know they have siesta also in Africa? Sure they do!
Also the lions have to rest...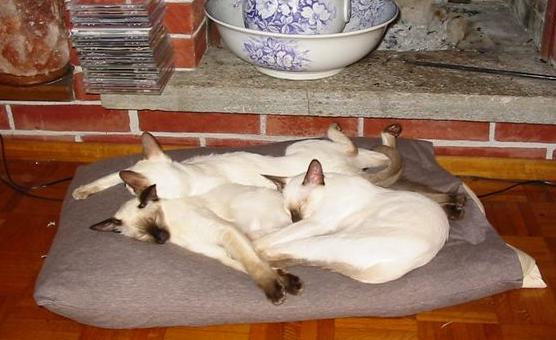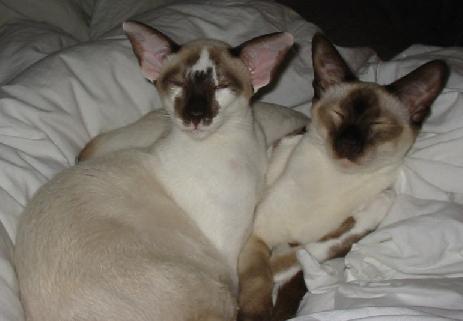 "Yeah ok..., sometimes also the hyenas are allowed to cuddle with us..."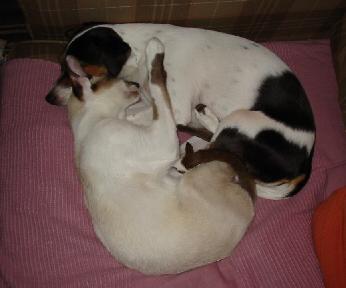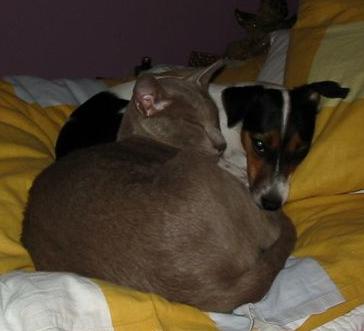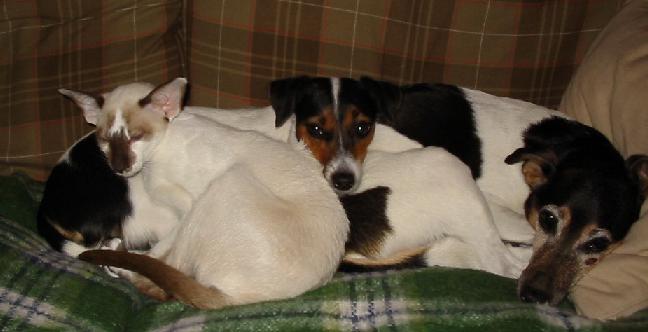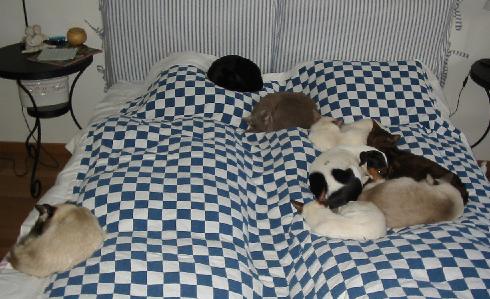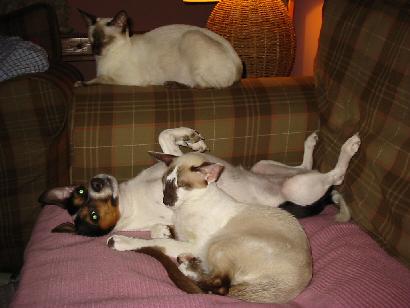 "No space left here, forget it, find yourself another spot!"
Lost in the jungle of this safari? Go back...
Web idea & designęThea Friskovec