massa - marra
...where the lions sleep tonight...
Safari 1
This safari tour will give you enjoyment of our old house
and take you into the moments of our memory...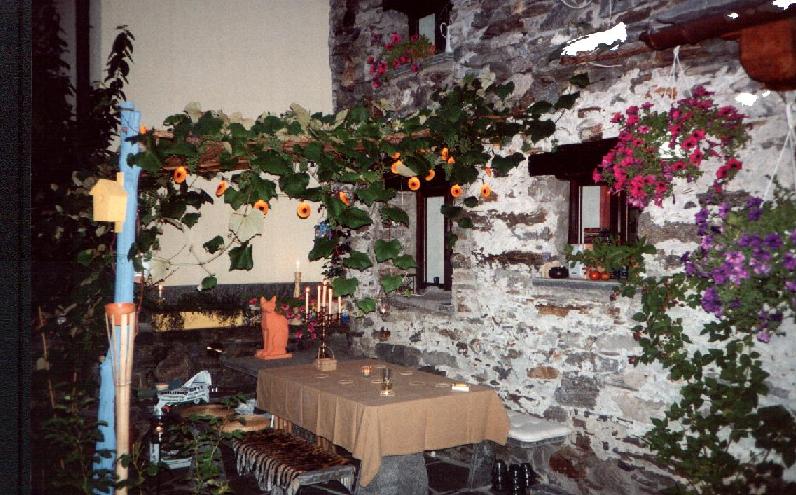 ... no worries, no snakes here...
well, at least not that we would see one so far...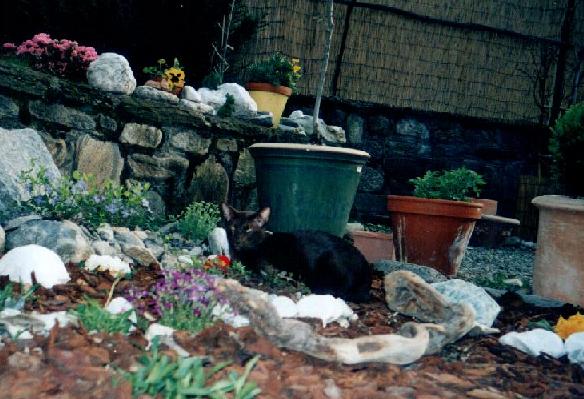 "Yeah, I have the right colour to hide in this jungle!"
Watch out, you might step on Thallin!!!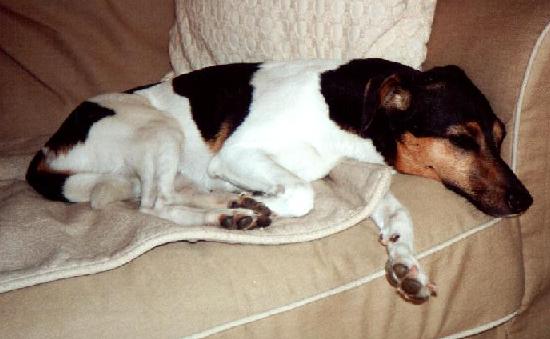 "Hi, I'm Bubi !"
As I would have any choice...
of course my nose grew longer among all these funny long-nosed cats!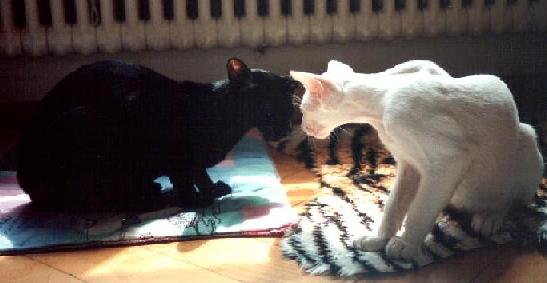 ... ebony & ivory live together in a perfect harmony...

Alice in Wonderland?
Nah, that's Christmas at Massa Marra...

And also from the "Chef de cuisine" - the best turkey ever: Bon appétit!



Ok, ok, X-mass is over, but do you dare to tell us we aren't cute?!?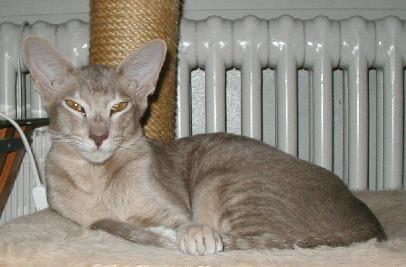 Of course I'm tired, I bet you would be too ... after so much work with the Xmas tree...
and when I called them: "Look, what Timo has done...!"
these humans don't even appreciate it!!!... well, who would understand them anyway...
Lost in the jungle of this safari? Go back...
Web idea & design©Thea Friskovec