massa - marra
...where the lions sleep tonight...
The National Park
MASSA-MARRA PREVIOUS LITTERS :
Our Melodie & Snowman became parents...

 

Sure I'm growing up, just look at me - I'm a big boy (at least I think so...)!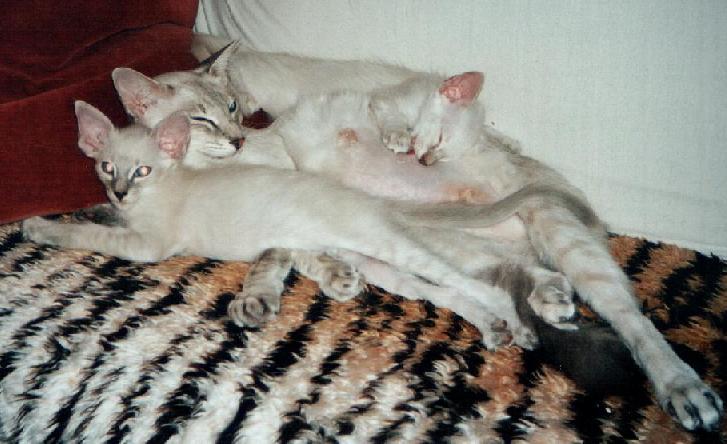 Yummy! Mama's milk bar is the best!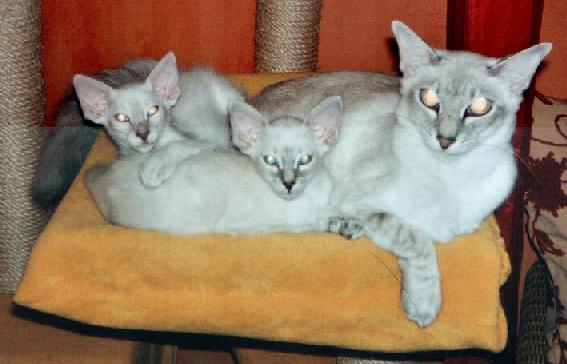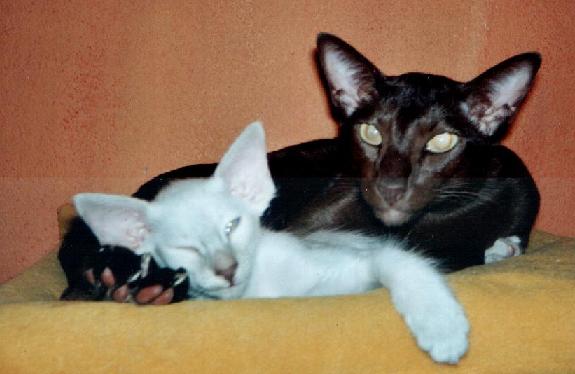 Melodie with her guardian lion
Thallin von Rubin Stern, chocolate OSH
Again lost in the jungle? Go back...
Web idea & designŠThea Friskovec