massa - marra
...where the lions sleep tonight...
And when Safari ends...
well...you didn't shoot any elephant, nor any zebra...
but with soo many lions - who would miss them anyway?
In the jungle, the quiet jungle,the night is coming...
... and the lions sleep tonight...
web master
Web idea & designİThea Friskovec (Traum von FF Cattery)
Logo & all pictures & pedigreesİmassa-marra
All graphicİThea Friskovec

Guestbook? No way ... no voodoo at our safari!
You want to link our safari to your web site?
Write our web master & use our banner!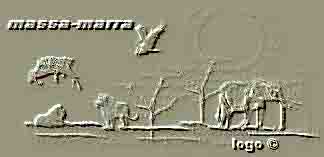 ... where the sun touches the sky ...
massa - marra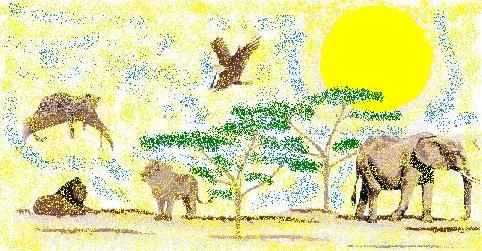 Midi: The Lion Sleeps Tonight
Don't you have enough? Ok, one more safari... Go back...